Introduction
The modern contemporary mobile phone market is full of latest mobile phones but nothing is more unique and trendy than Nexus One Phone. The most interesting thing about this stunning looking cell phone is its cost-effectiveness and usefulness. The design of Nexus One Phone is really eye catching and fabulous. That is why this mobile phone is attracting a wide range people as well as customers all over the world. Today we are going to reveal some of the most important features and specifications of modern contemporary Nexus One Mobile Phone. Read below:
The Features of Nexus One Phone
There are plenty of features of Nexus One Mobile Phone but the most important one involve: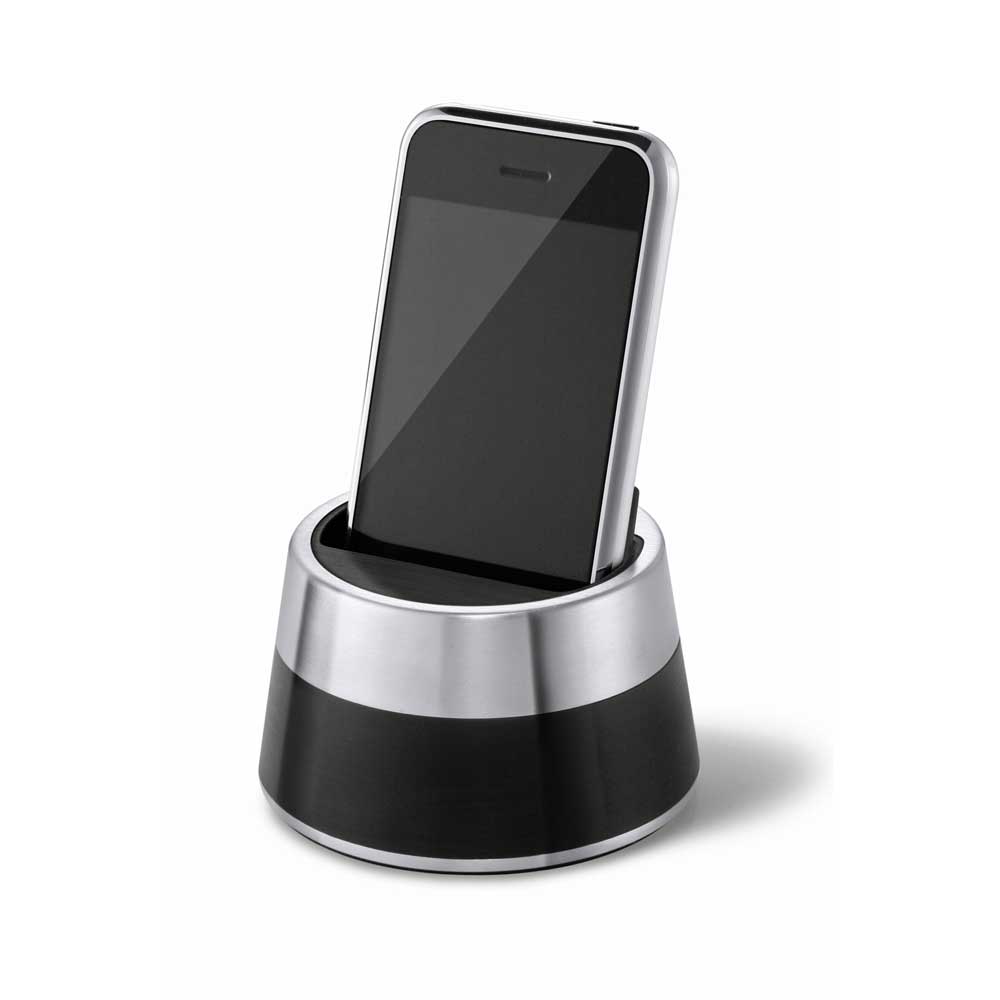 First most important feature of this cellular phone is its amazing ability and aptitude to transliterate voice into texts, noise canceling dual microphones, and voice direction while you are driving.
It has a robust and powerful display which is akin to iPhone functionality.
When it comes to Nexus One Mobile Phone Media Gallery, it immediately helps the friendly users to browse, edit, and share latest photos and videos on the cell phone.
Next it has a 3.7 inch capacitive touch screen that handles multi-touch gestures drastically.
Then it holds illuminated trackball, which is put into practice in order to emit different colors of light specifically based upon the type of notification being received.
More importantly Nexus One Mobile Phone has a 5.0 megapixel auto-focus camera that includes LED flash and digital zoom, GPS receiver, Bluetooth 21 + EDR and 802.11 big WiFi capabilities.
It holds a micro USB port rather than the general mini-USB port.
It contains a 4GB storage capacity that can be enhanced up to 32GB by making use of micro SD card.
Afterward it contains 250hr battery life in a standby mode.
It is much thinner and lighter than iPhone 3Gs.
Another interesting thing is that it can be efficiently synchronized by all Google applications involving G-mail, Google contacts and calendar.
It holds a resolution of about 480 to 800 which is greater than iPhone.
When it comes to processor, it is 1Ghertz.
Also it can perform multitasking without any condition or stipulation.
Finally it has a smooth and luminous screen and outer covering.
Final Thoughts
In short, these all these features of Nexus One Mobile Phone are truly the best than any other cell phone features and specifications. So, one should quickly buy this mobile phone in order to get his/her modern contemporary needs and desires done efficiently.